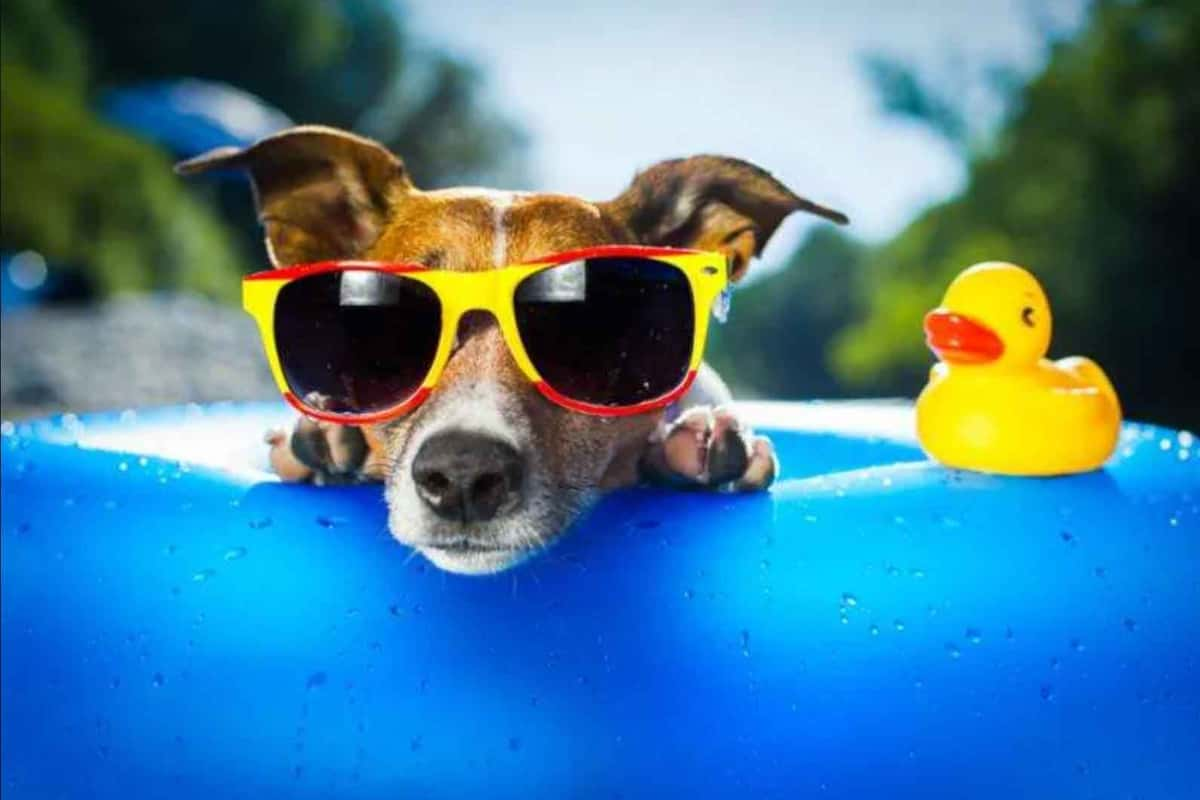 It May Be Hot Outside But Tino's Weekly Specials are Always Cool
It May Be Hot Outside But Tino's Weekly Specials are Always Cool
It's a Hot One Out There..but our specials are always cool!
Did you know that Tino's Italian Bistro delivers to homes, offices, and even all of the local pools?
Tino's Italian Bistro is ready to help you with your summer hunger! Whether it's catering for the entire family, or just a craving for some pool-side pizza, we've got you covered.