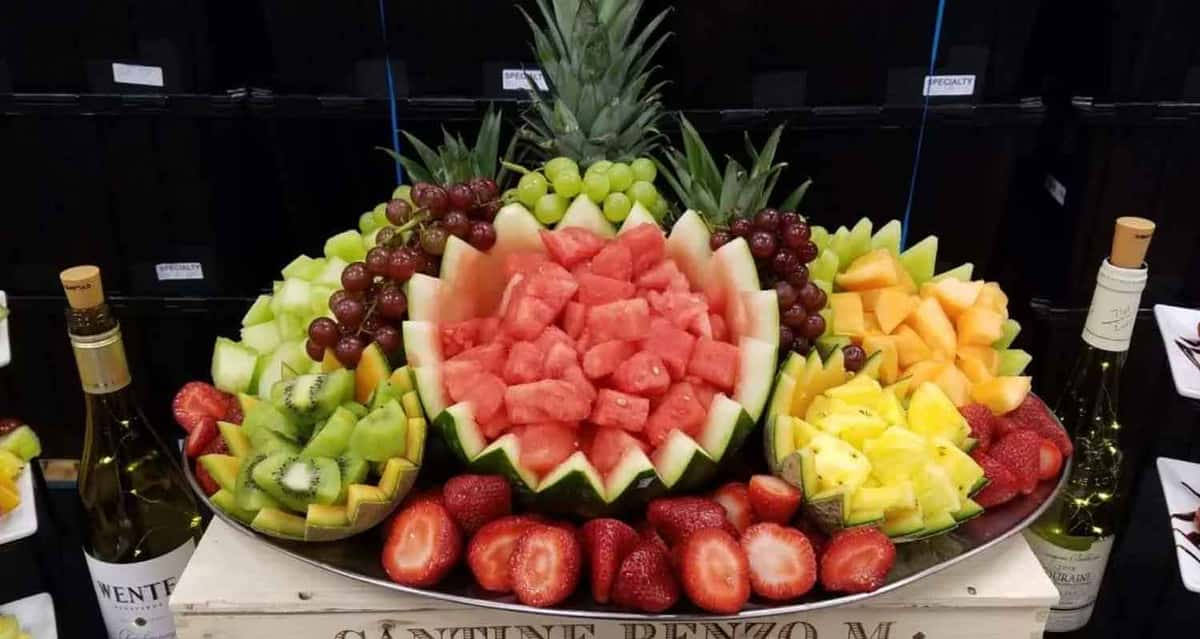 Menu Ideas for Graduation Parties
Menu Ideas for Graduation Parties
Ready or not, graduation season is here! So, raise a glass – it's time to celebrate all the hard work you and your graduate have put forth to get to this important day!
Whether you're looking forward to a high school or college graduation, a big celebration is in order – and to truly make that celebration shine, look no further than Tino's Italian Bistro to handle all your catering needs.
A graduation party is an occasion for mingling and socializing, with a guest list that spans generations and includes different social circles. For such an event, buffet-style catering is a perfect fit, giving your guests the opportunity to interact, and giving you the flexibility to include a menu that's as diverse as your guest list.
Looking for inspiration? Here are a few menu ideas to think about as you plan the perfect graduation party…
Planning an early afternoon backyard get-together? Go with the classics. Burgers and brats, hot dogs, pizza, Caesar salad, and cold Italian pasta are all winning options.
Lighter fare such as antipasto trays, or chips with an assortment of warm dips, can set the tone for more social mid-day celebrations. Finger foods like caprese skewers, mini meatballs, veggie and cheese trays, or shrimp cocktails are real crowd-pleasers, too.
For early evening or night-time parties, hearty main dishes like chicken piccata, fettuccini alfredo, or penne rose are always popular. Or, let your guests take charge, with our Make-Your-Own Pasta station!
Finally, when planning drinks, you'll want to be inclusive of all ages. Alongside wine and beer for the grownups, keep a selection of sodas, flavored iced teas, or bottled water on hand for younger guests. Or, add some character to your menu with festive and flavorful themed "mocktails."
Here at Tino's, we're best known for our hearty Italian offerings, but our catering service doesn't stop there. Let our creative culinary team assemble a menu that's sure to wow your guests any time of the day.
For your convenience, Tino's offers delivery and pickup catering options as well as onsite set-up and full-service catering. Whatever works best for you – just let us know.
Want to know more? Contact us at Tino's Italian Bistro today.