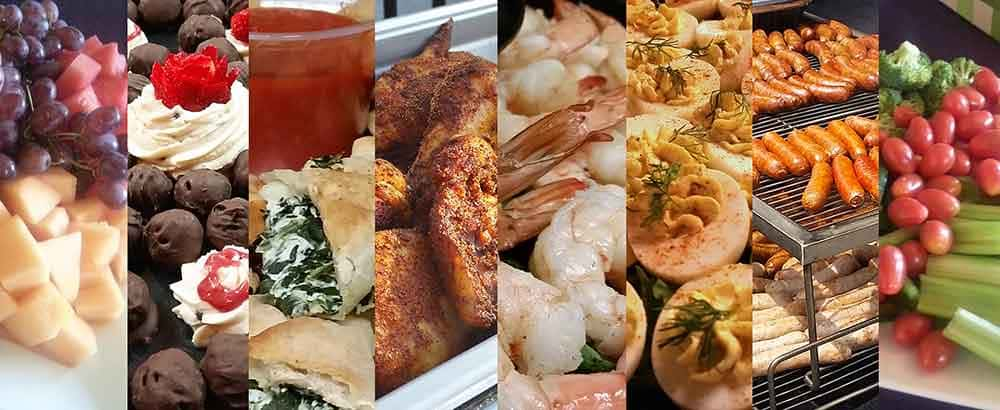 It's Time to Party with Tino's Catering
It's Time to Party with Tino's Catering
It's Time to Celebrate and We Love to Party!
Theme parties seem to be popular this year, and we're loving the variety of requests we receive for catering. Everything from Luaus to Paper Lantern Parties, Beach Week to Shark Week, BBQ and Bourbon Tastings, and More!
We offer a comprehensive menu of catering options - much more than just Italian Food options - and we can customize our menu to suit your party.
Not hosting at home? Bring your party to Tino's Italian Bistro... All you need is reservations!
TOP 5 REASONS TINO'S SHOULD CATER YOUR EVENT...
1. Delicious Food for All!
Not just Italian. We provide menu options including American, Italian, Brunch, Happy Hour, Gluten Free, Dairy Free, and more!
2. Great Service and Less Stress!
We pride ourselves on exceptional service. Our professional staff are passionate about food and strive every day to provide the best catering experience for each unique customer.
3. All Inclusive... or Not!
We provide everything you need to serve a delicious meal - chaffing dishes, plates, napkins, utensils - OR we can simply deliver. It's up to you.
4. We Can Host!
Skip the mess entirely and host your event at Tino's Bistro. All you need is reservations.
5. Bottoms Up!
Catering parties hosted at Tino's Bistro can include a bar option. Signature drinks for your event are our specialty, and we offer a wide selection of delicious local brews and wines.