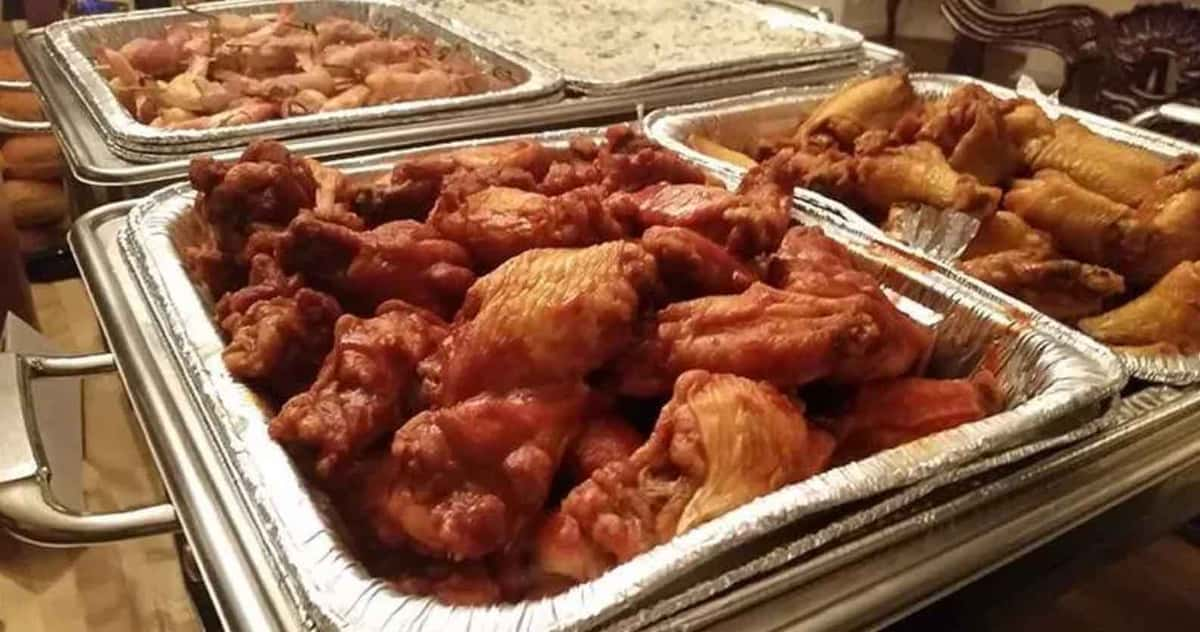 Let Tino's Cater Your Business Meetings
Let Tino's Cater Your Business Meetings
In today's fast-paced corporate world, productivity is at a premium, and it's essential to keep your team members motivated and on the same page. Meetings may be a fact of life but that doesn't mean they have to be a chore for you and your employees.
Nothing fuels productivity and boosts team morale like a full stomach. So, for your company's next staff meeting, why not provide that boost with a catered breakfast or lunch, right to your door?
For breakfast
Kickstart the day with a variety of options for your employees. Pastry, muffin and bagel platters, Egg Casseroles or more hearty options like bacon, sausage, potatoes and eggs are all crowd-pleasers. And of course, don't forget the coffee!
For lunch
Sandwich platters and Pizzas are a classic lunch, but they're far from the only option. While less conventional for business meetings, soups, salads, and an array of Tino's famous pasta can add variety to the menu, and provide you with vegetarian options as well.
Your choice of delivery, set up and service style will depend on a variety of factors. Delivery and drop off is quick and easy if you have the time; however, if assistance with set up is what you are looking for, or you have a need for full-service staffing for your event, you have a range of options to choose from.
Whether it's breakfast or lunch, a catered business meeting brings your team together and lets them know how valued they are. And whatever your menu plans, Tino's Italian Bistro has your catering needs covered. We're proud to serve Columbia, Ellicott City, and beyond. Let us provide the fuel that keeps your staff motivated and your business moving.
Interested in learning more? Contact Tino's Italian Bistro Catering today.