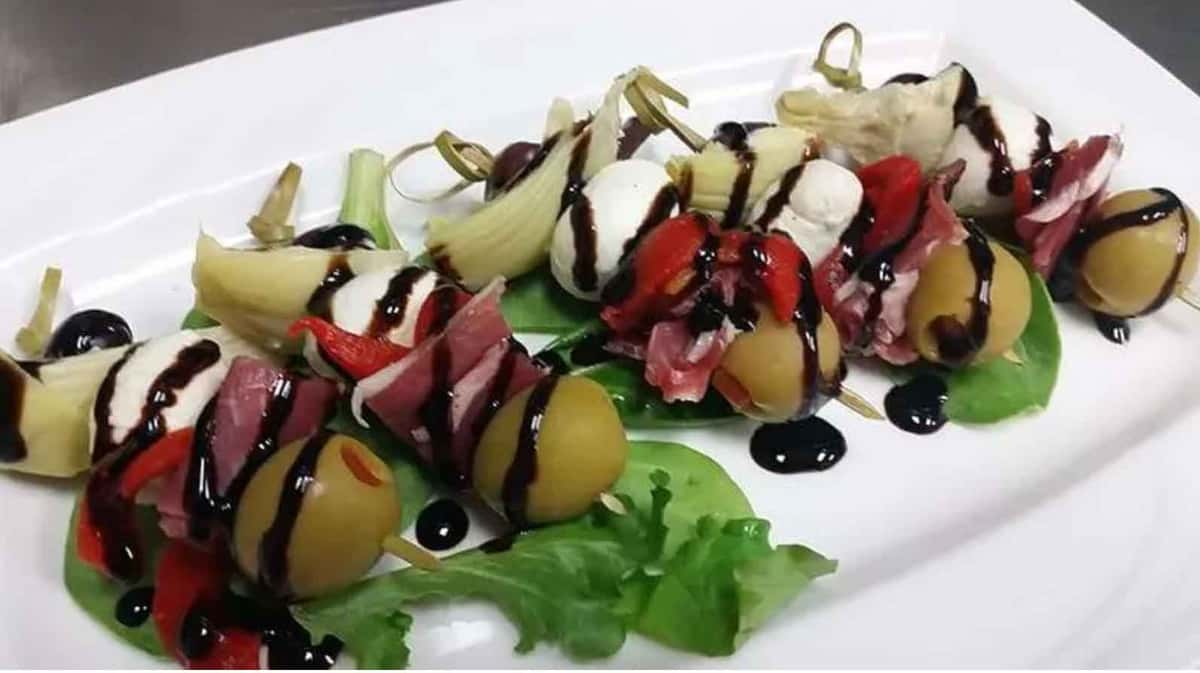 Let Tino's Catering Help You with Your Special Day
Let Tino's Catering Help You with Your Special Day
When you're planning a wedding, you've got a lot of choices in front of you. Weddings aren't as bound by tradition as they once were – and the same is true when it comes to menu and catering options at your reception. Let Tino's Catering can help you with your special wedding day!
Let's look at two popular food service options – formal, sit-down plated dinner, and the self-serve buffet style:
Plated dinner is a more traditional choice, carrying an image of class and sophistication. It offers a more personalized level of service and is a good choice if your event must follow a tight schedule. But the menu will be more rigid, and you'll need detailed RSVP information for your caterer ahead of the event.
The buffet style is more casual and grounded and gives guests the opportunity to mingle and socialize, along with greater menu flexibility and more control over portion sizes. The less structured nature of buffet-style service presents certain logistical challenges though – time management may be an issue, and it's more likely that some food (and by extension, money) will go to waste.
And if you want to provide your guests with a distinctive experience that defies convention, some more unorthodox options include hosting a lunchtime reception, a "cocktail hour" with hors d'oeuvres, or even a late-night reception. Some of these less traditional options also have the benefit of cutting costs – making them ideal solutions if you're working with a tight budget.
Whatever experience you want to provide for your wedding guests, we at Tino's Italian Bistro are here to help on your special day. As a locally owned and operated business, we've established good relationships with a number of venues throughout Howard County and surrounding areas, so we can better serve you. And of course, you could even have your reception right here at Tino's – conveniently located in Columbia, just minutes from the mall, and a short drive from Ellicott City, Catonsville, or Baltimore. Contact us with questions about catering here.