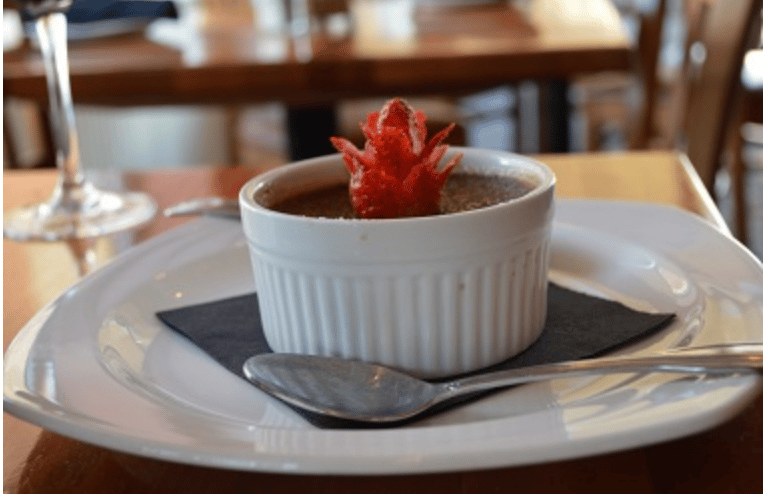 Restaurant Spotlight
Restaurant Spotlight
With sultry homemade sauces, handmade pasta and freshly baked bread, Tino's Italian Bistro in Columbia serves up classic Italian dishes that taste like they're served straight from Tuscany. In addition, Tino's menu offers gluten-free options and a "Healthy Selections" section with lighter choices.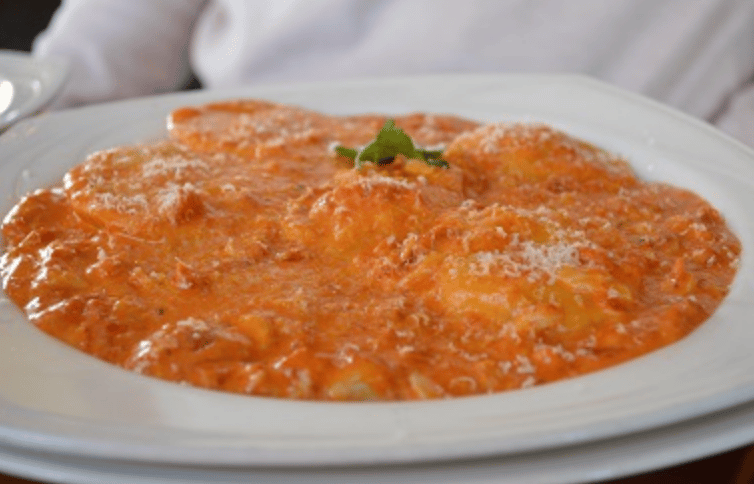 Owner Lance Cook began working at restaurants while in college in Iowa, but after trying a few jobs outside of the food service industry, his passions led him back to restaurants in the DC area. Lance purchased Tino's in January 2015. Since then he's continued a tradition of serving classic Italian food in a warm, comforting atmosphere.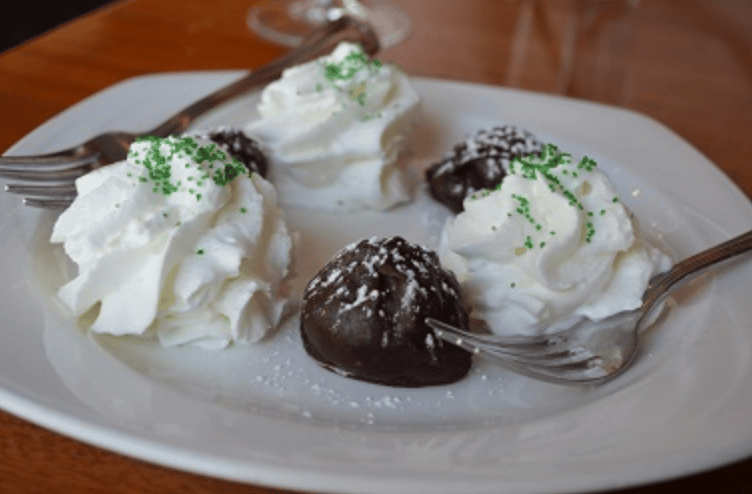 Lance's favorite part of owning his own restaurant has been giving back to the community through local Howard County foundations and charities. Every Monday and Tuesday, Tino's hosts 'Foundation Nights' that support local non-profits by donating 10% of the day's sales to a chosen organization.
Tino's serves an array of special menu items that change weekly and offers special holiday menus. Tino's also has nightly specials and a happy hour from 2-6 pm.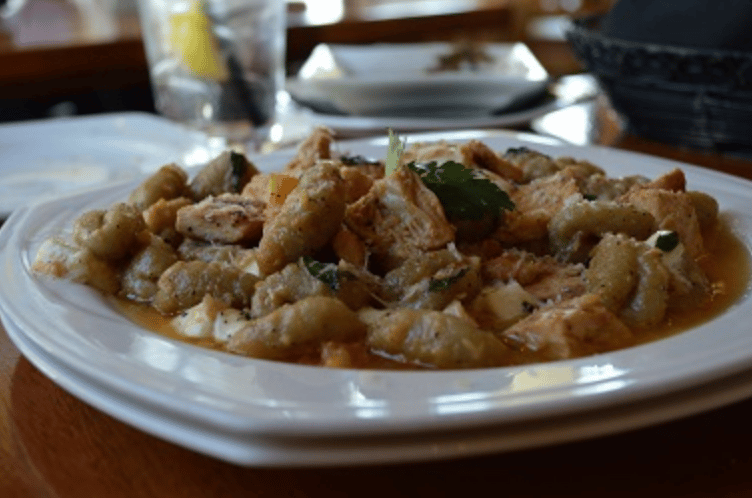 RAM Recommends: Ravioli Chesapeake, Chicken Caprese, Chocolate Creme Brulee
Lance (Owner) Recommends: Homemade Raviolis (multiple choices), Chocolate and Oreo Truffles
Kevin (Server) Recommends: Arancini Balls, Specialty Pizzas